Content
Ready to Drink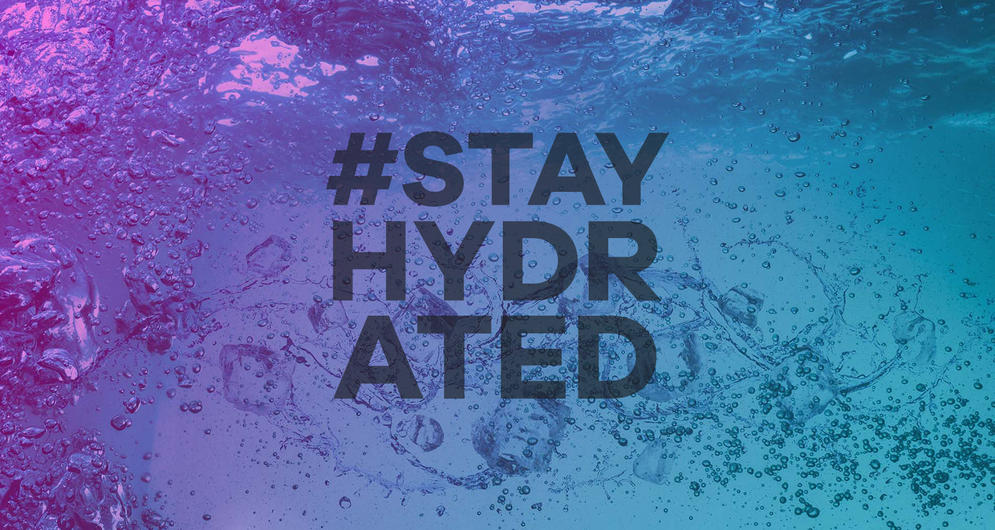 Community wishes are always a top priority for us. From Instagram to the Facebook Club to our customer surveys, the topic of ready-to-drink beverages has become increasingly important to you over the years. So the time had come for us to take up the challenge.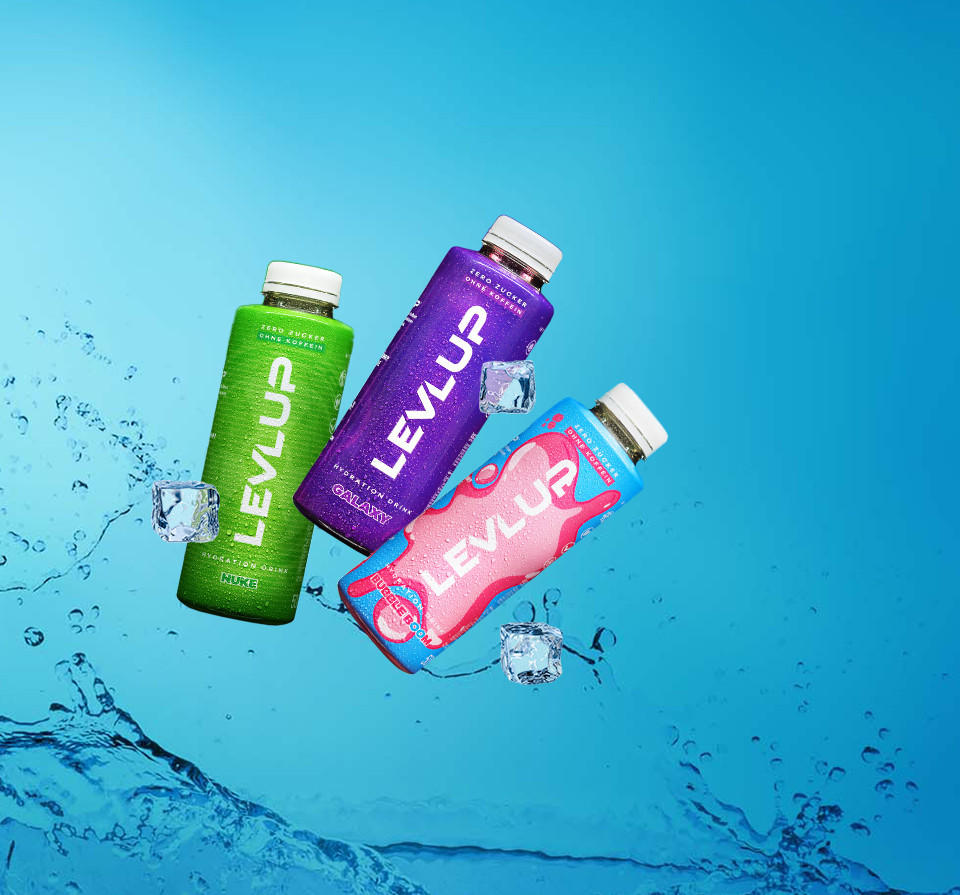 Now the time has finally come: With Galaxy, Nuke and Bubble Boom, you can now enjoy our three bestsellers as ready-to-drink beverages on the go. The hydration drinks offer you a refreshing flavor experience without a guilty feeling. They are caffeine-free, contain no sugar and also contain important vitamins and minerals.
In order to make sure that you can always enjoy LevlUp, we have decided to avoid caffeine and sugar in the Hydration Drinks. This means that you can finally drink as much LevlUp as you want.
As it seems, we have definitely met your taste. All bottles and bundles were completely sold out within minutes on release day. But don't panic, we still have a huge ace up our sleeve.
Many of you have asked us over and over again when LevlUp will finally be available in grocery stores. Well, what can we say? That day is finally here. We think it's about time that you can enjoy LevlUp anytime and anywhere and that we show the rest of the world how good your favorite flavors really are.
An awesome design and packaging is what you are used to from our gaming boosters. The look is just as important for us as it is for you. That's why we also want to impress you with a cool design for our ready-to-drink hydration drinks.
So we decided to use a special and unusual bottle shape, which, in combination with the brightly colored sleeves, is a perfect match for our "LevlUp" brand and offers our creative team plenty of design options.
But we also wanted the point-of-sale displays to stand out clearly from the rest of the same old beverage products in the grocery store. The result are really cool displays in black, with highlights in the typical LevlUp colors.
Currently we are working hard to bring the LevlUp Hydration Drinks to all your local grocery stores in Germany. You can check whether we are already in your area with our store finder.
Don't worry: For all those whose favorite store we haven't been able to conquer yet, we will of course continue to offer the hydration drinks in our online store.
Staying tuned is definitely worth it. The grocery store around the corner and the next bestseller as a ready-to-drink will certainly not take very long.