Content
LevlUp - The Gaming Booster Collection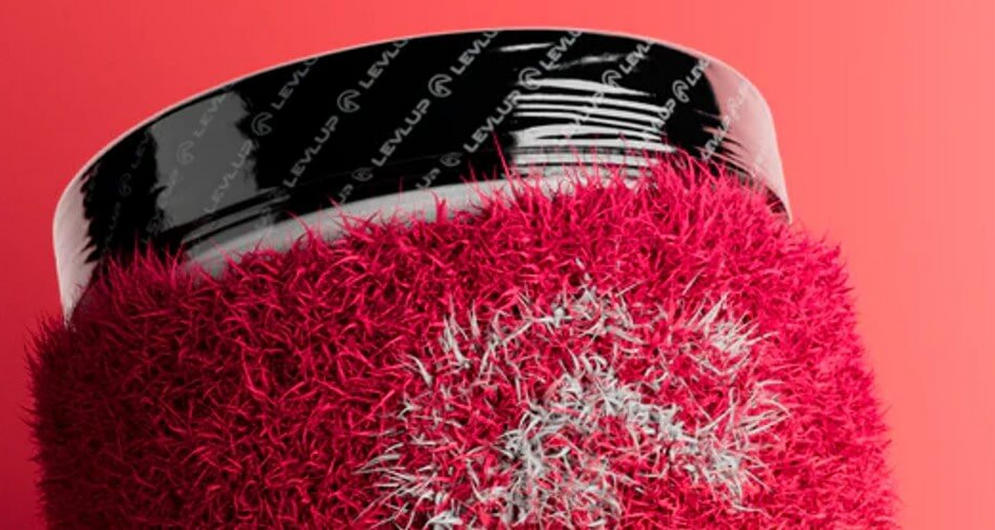 The 1st NFT Drop of the Gaming Booster Scene bringing you 50 limited and unique NFT's.
What's going on?
We present you the first limited NFT drop of the gaming booster scene! Each of the 50 NFT's was individually handcrafted by LevlUp graphic designers!
What awaits the owners?
All NFT's in the collection are a key to the LevlUp-Verse (more about this later). The owners of the 3 recognizable special NFTs can expect exclusive benefits, rewards and surprises in the future. It's worth bidding!
How the project started
We put our heads together for a long time. In the end the choice fell on LevlUp Editions and a selection of 50 editions was made for the first collection.
The look
Several weeks were spent working on the look of the future NFTs. The whole design department worked hard and designed unique Items for your wallets.
The mission
As part of the digital world, we want to be an early part of the metaverse and involve the community. This collection will be the first building block for the future LevlUp-Verse , the beginning of an exciting and futuristic era.
More information: https://opensea.io/collection/levlup