Content
WeirdChamp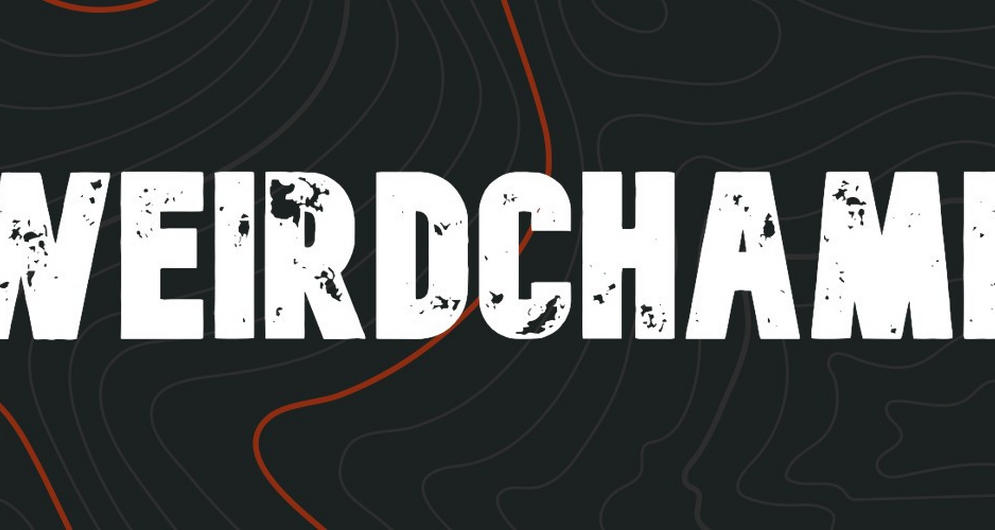 The WeirdChamp emote is used to express disappointment for something the streamer or another viewer said or did.
It features the face of Ryan "Gootecks" Gutierrez, also known as one of the biggest beat em up content creators or face of the PogChamp emote. It comes from an episode of the show "Cross Counter TV."
According to the WeirdChamp meaning, Gutierrez makes a disappointed, disbelieving or doubting face in the picture.
In July 2018, this image, then named "FeelsWeirdPog," was shared on Reddit and quickly grew in popularity. In the course of the emerging popularity, the emote became "WeirdChamp" relatively quickly and found its way into popular browser extensions.
The WeirdChamp emote became really popular through the streams of xQc aka xQcOW, a former Overwatch Pro and Canadian streamer. However, it was criticized early on for being used far too often and was part of heated discussions on Reddit.
Due to gooteck's controversial Twitter comments about the storming of the Capitol in the US in January 2021, the emote has since been banned from Twitch and the "FrankerFaceZ" browser extension.