Content
PvE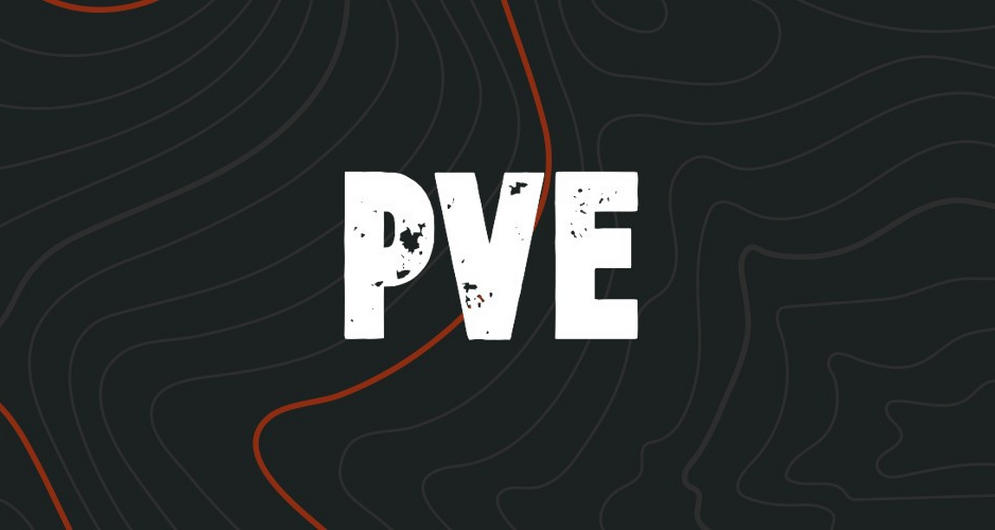 What does PvE mean? PvE stands for "Player vs. Environment" and describes a mode in which you play against opponents controlled by the computer. "Player vs. Environment" translates as "player against environment" and thus describes pretty much what to expect in such a mode.
You play against monsters, enemies or elements that are controlled exclusively by the computer. In some games and communities, PvE mode is therefore also called "PvM" mode, which stands for "Player versus Monster". A PvE mode can often be played alone, with friends in multiplayer, or with AI players.
PvE is especially common in survival games or MMORPGs. In the latter, they are often part of quests, raids or grinding and thus their importance for leveling should not be underestimated. But also instances or dungeons are classic PvE elements that can be found in many games.
Depending on the game, you often have the choice between PvE or PvP servers. "PvP" stands for "Player versus Player" and thus describes the exact opposite of PvE. Usually, you can do the same tasks on PvP servers, but you have to expect attacks by human opponents at any time. For this very reason, PvE servers are popular with many casual gamers who simply want to grind in peace.