Content
PepeLaugh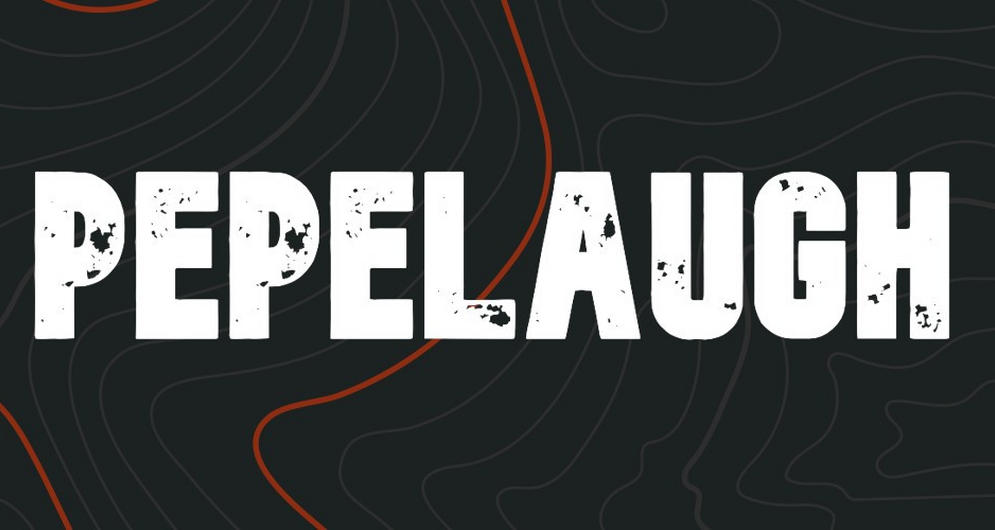 The PepeLaugh emote is used when someone wants to express laughter, such as LUL or the crying with laughter emoji in messengers.
It shows "Pepe The Frog" with a wide grin and watery eyes, and is often accompanied by "Here It Comes" when you anticipate a funny moment.
But who is this frog on Twitch, anyway? PepeLaugh belongs to the family of "Pepe Emotes", which are based on the comic character "Pepe The Frog". This character comes from the comic "Boy's Club" by Matt Furie and first saw the light of day in 2005.
However, PepeLaugh, like the rest of the Pepe emotes, only became known in 2014, when users on 4chan started creating memes with the frog, which spread from there all over the Internet.
A few years later, the Pepe emote grew in popularity by being implemented in popular browser extensions and used in large streams. Today, it is an integral part of Twitch culture and is used there on a regular basis.