Content
PepeHands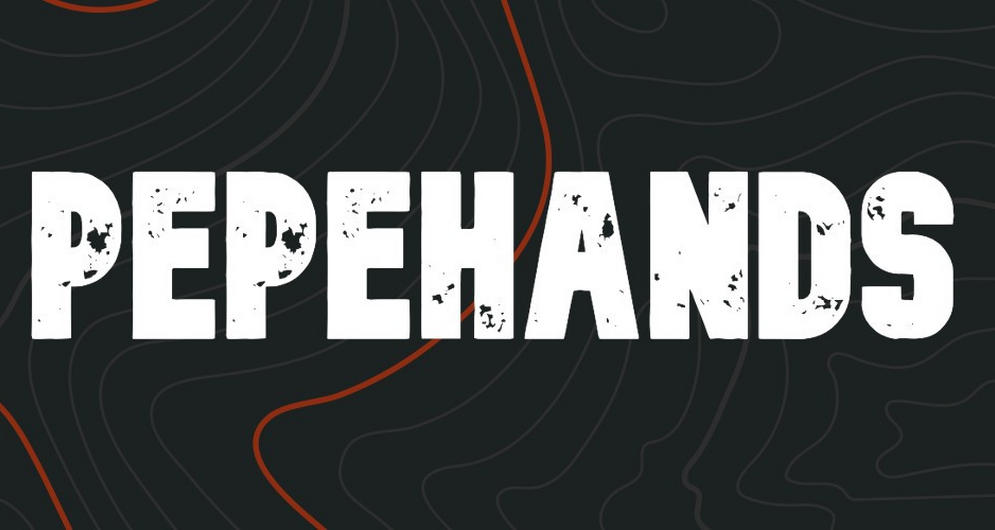 The PepeHands emote is used when you want to express sadness or great disappointment. An example of the classic meaning of PepeHands would be a moment when a streamer tells about a difficult situation in his life and the viewer wants to express sadness. Also, the pure expression "PepeHands" now has a similar function in many places on the Internet.
The emote shows "Pepe The Frog" holding his hands in front of his face and crying. Almost as if he is in mourning asking a higher power why something sad had to happen.
As the name PepeHands suggests, this is an emote from the family of Pepe emotes based on the comic character "Pepe The Frog" by Matt Furie. Like all Pepe emotes, it can only be used via the common browser extensions and is not part of the global Twitch emotes.
The emote was made popular, like so many before it, by the community around streamer Forsen. After being spammed repeatedly in major streams and subreddits throughout 2017, it is now a staple of the Twitch and internet community.