Content
Pepega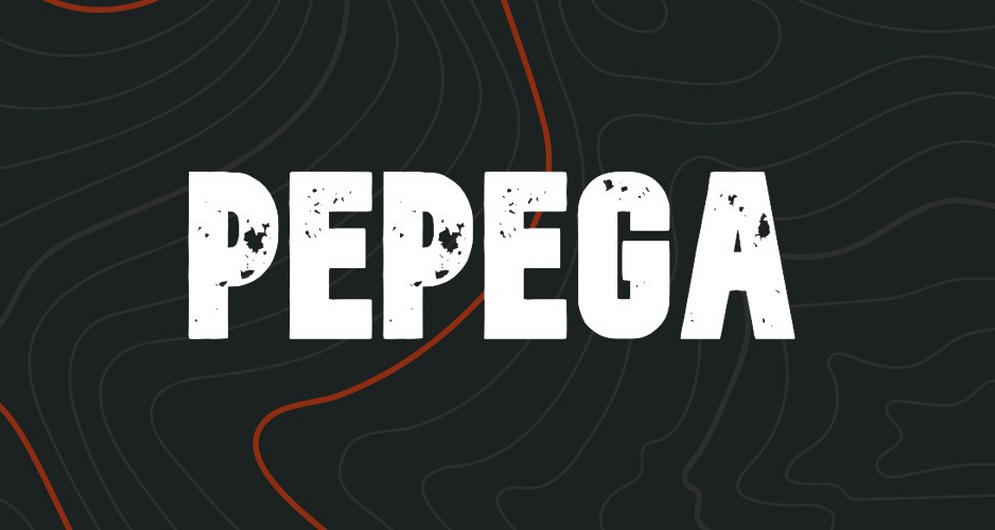 The Pepega emote is used when you want to describe a person, statement or action as "stupid" or even something worse than that.
The emote shows Pepe the Frog with a distorted, smiling expression on his face.
But what does Pepega mean exactly? Many users used it as an alternative to the politically extremely incorrect insult "retard". If someone does or says something stupid, doesn't understand something, or has problems with a puzzle in a game, for example, the Pepega emote is used to make fun of them and accuse them of being mentally incompetent. It is therefore an extremely unfriendly emote.
While it is often accompanied by ironic undertones, it is usually found in particularly toxic communities and should be used carefully.
Like so many Pepe emotes, Pepega is based on the comic character "Pepe The Frog" by Matt Furie and is one of the most popular examples of Pepe Twitch emotes. Like all emotes with the frog, you have to use the usual browser extensions.