Content
PeepoHappy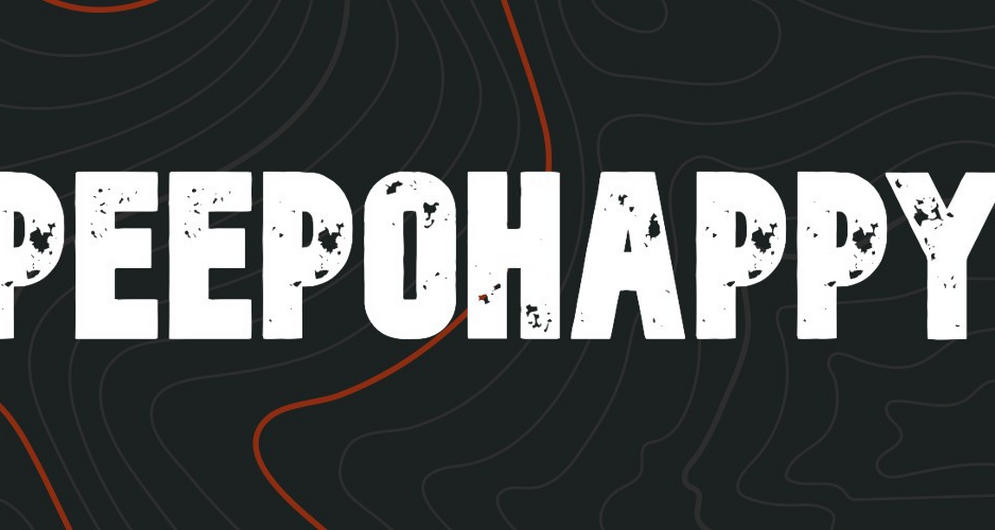 PeepoHappy is used when someone wants to express strong feelings of happiness. On the scale of expressed happiness, it lies somewhere between the FeelsGoodMan and WidePeepoHappy emote. So, it is used when someone is very happy about something, but it is not an expression to use when you are at your very happiest.
The PeepoHappy emote shows "Pepe The Frog" with his mouth open, eyes wide and a happy, smiling expression on his face.
By now, it is no longer one of the most popular emotes, but remains an important part of the Pepe emote family and Twitch history.