Content
LULW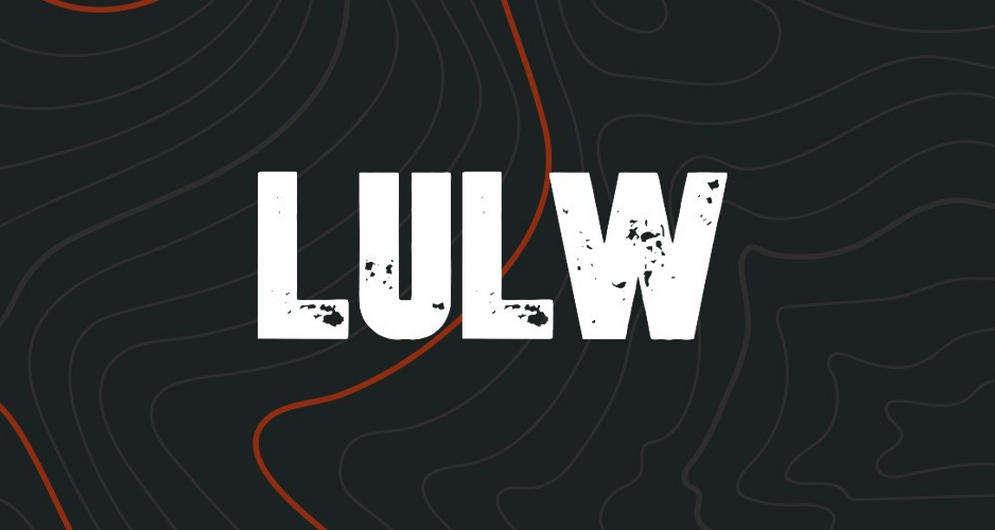 The LULW emote is used when you want to express hearty laughter. It features a picture of the late streamer and content creator John "TotalBiscuit" Bain.
The LULW emote is a cropped and twisted version of the LUL emote. In 2013, an image of John "TotalBiscuit" Bain was created showing him laughing at an event. During 2014, a cropped version of this photo became an emote for his Twitch subscribers.
After a legal dispute with the photographer, the image disappeared from the platform for a short time, but reappeared a little later under the name LUL in the browser extension BTTV.
The term "lul" had already been used on Twitch as an alternative to "lol" for a long time at that point and was very popular.
Over the course of 2016, it eventually evolved into the LULW emote, as a cropped and twisted version of the LUL emote, and has since been usable via the usual browser extensions.
By now, it has become a popular emote for expressing laughter and is used in situations where one would otherwise also write lol or lul.
Meanwhile, the term LULW is also used on many platforms outside of Twitch. Prominent examples are Twitter or Discord, where LULW has firmly established itself as part of the language.
The meaning of the letter "W" at the end is not exactly clear. It is often used for enlarged versions of emotes on Twitch, but does not follow any fixed rules. Thus, the "W" could stand for "wide", "what" or "win", among others.