Content
GachiBASS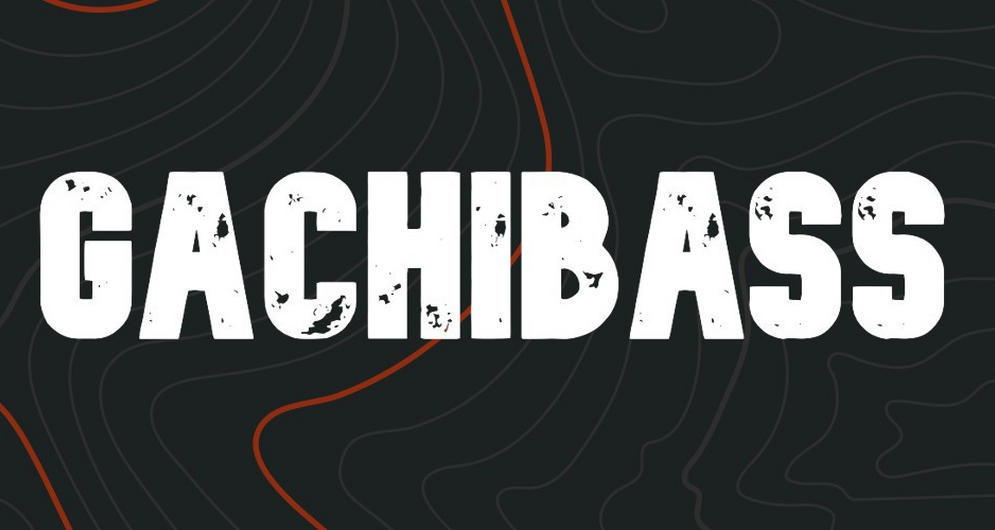 The GachiBASS emote is used when something in the stream has made a viewer extremely happy. However, it can also be used to describe a male streamer as attractive.
GachiBASS is an animated emote that is based on the GachiGASM emote. Strictly speaking, it is the animated version of GachiGASM. Like the original emote, GachiBASS features the face of erotic actor Billy Herrington, but with a "headbanging" animation.
GachiGASM and GachiBASS can both be traced back to an adult film starring Billy Herrington and the original hype surrounding his character. Billy Herrington gained an early cult following on the Japanese internet and became part of many compilations and videos. After the streamer Forsen and his community increasingly used the emote, it quickly became much better known and is now an important part of the worldwide Twitch culture.