Content
ff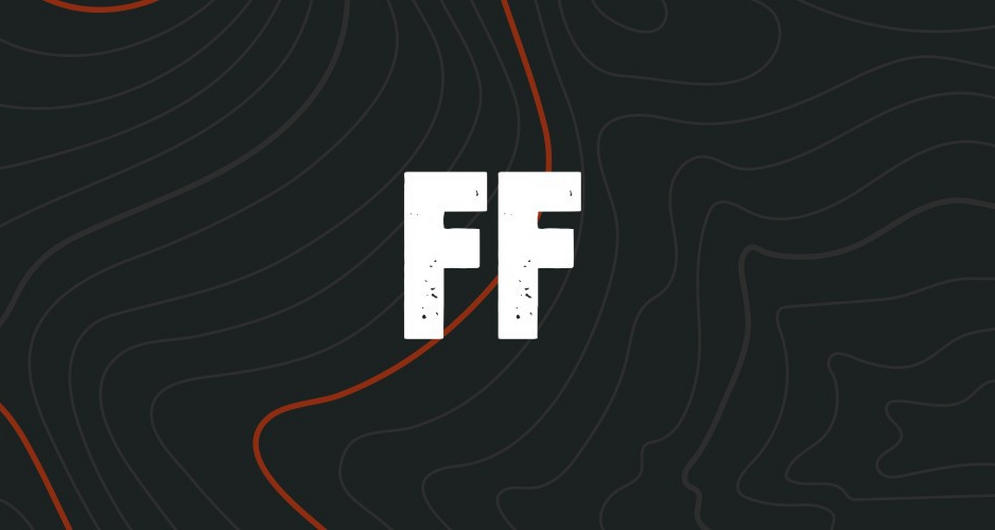 Sometimes you make a big mistake right at the beginning, only one player in the team wins his match-up or you are forced to play shorthanded. In such cases, it is not uncommon to write "ff" in the chat. But what does "ff" stand for?
"FF" stands for "forfeit", which translates to "to give up" in German and you encounter it mostly in League of Legends related chats. When someone types /ff in the chat he wants to take a vote with on whether the game should be abandoned or not. The entire team decides.
They can then vote to surrender using the chat commands /surrender or /ff, or against giving up by using /nosurrender or /noff. Basically, the majority of the teammates must be in favor of surrender and a certain amount of game time must have passed, so that the game can really be ended prematurely.
Even though /ff is often spammed by very impatient teammates at the slightest delay, sometimes abandonment is the last option to protect your own mindset and still make the best of your gaming session.