Content
FeelsBadMan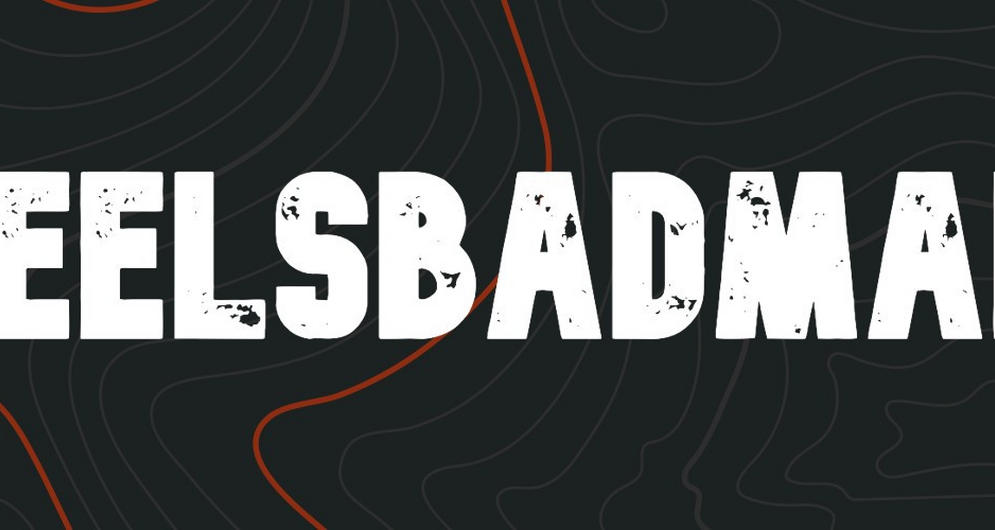 FeelsBadMan is used to express sympathy, sadness or disappointment. Many people spam FeelsBadMan when a streamer or viewer says or writes something unfortunate and they want to express sympathy.
However, it can also be used when a streamer fails a simple task and you want to express disappointment. This can be done by posting the image, but also by using phrases like "feelsbadman.jpg" or "feelsbadman".
FeelsBadMan is an emote from the "Pepe The Frog" family and can be considered as a counterpart to FeelsGoodMan. It shows "Pepe The Frog" with a sad expression on his face.
The FeelsBadMan emote originated like so many memes on the 4chan platform and is based on the "Pepe The Frog" comics by Matt Furie. 3 years after the release of "boy's club" on Matt Furie's MySpace page, Pepe became a huge hit on 4chan and users started creating various memes with the frog.
The first traces of FeelsBadMan can be traced back to a 4chan thread from January 2009, where a picture of Pepe with a sad mouth and the saying "Feels Bad Man" was posted.
Throughout 2010, "feelsbadman.jpg" became increasingly popular and frequently used to end sad stories on 4chan. Thus, the first compilation and a first entry in Urban Dictionary were also published in 2010.
During 2015, FeelsBadMan found its way into the mainstream. With its use on various platforms and the popular browser extensions "Better Twitch TV" and "FrankerFaceZ", the meme had arrived in the middle of the community.
While the hype around the FeelsBadMan emote has died down considerably since then, it continues to be part of the important vocabulary of the Internet and Twitch community.